Message from the Director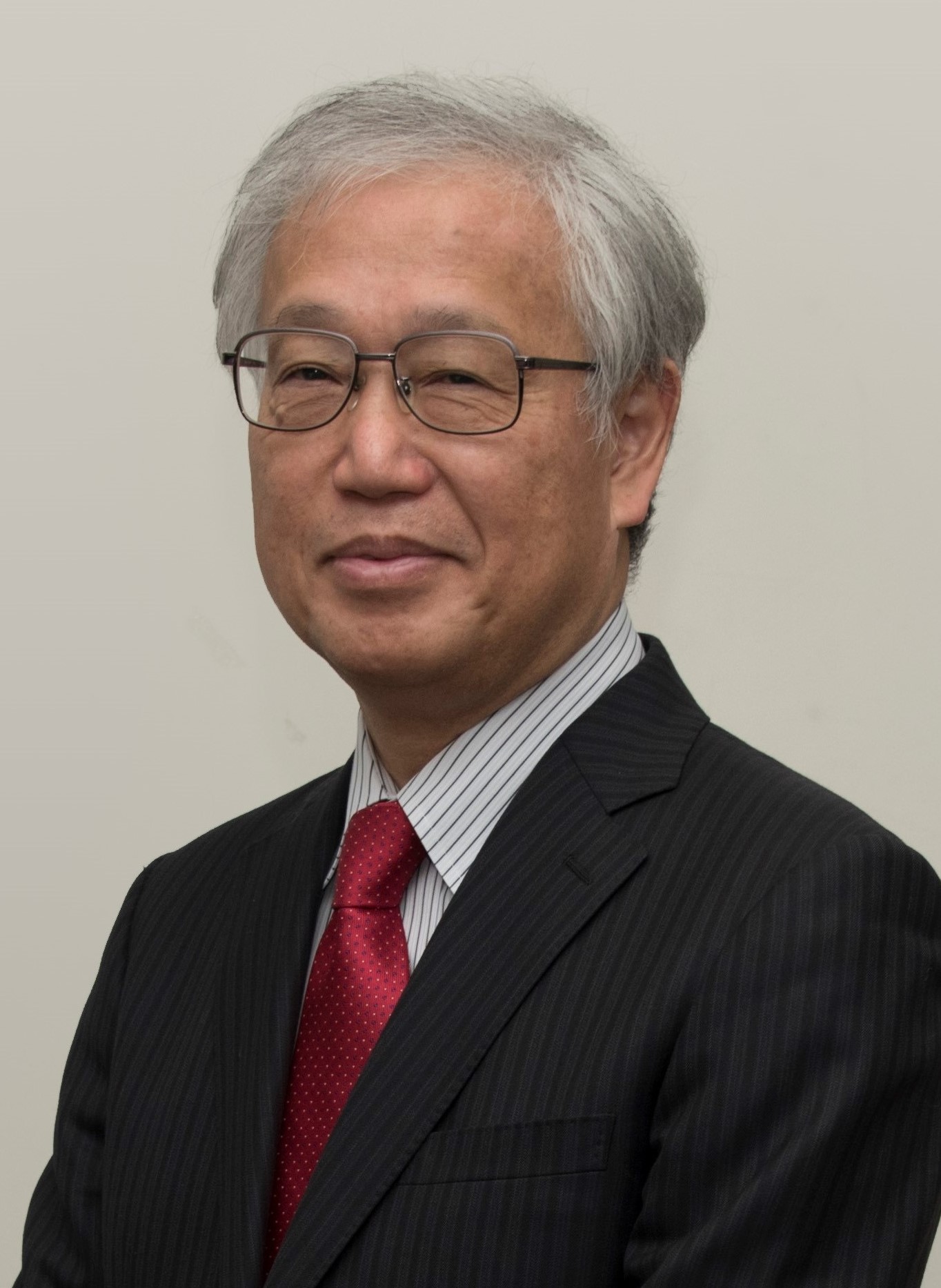 In a university, education and research are inseparably linked to one another and have a synergistic relationship which contributes to significant growth and development.
Education, in various academic fields, lays the foundation of knowledge in these areas while research transcends the boundaries of these academic areas and contributes to development of applied knowledge and techniques useful for our human society. If education is the longitudinal axis, then research is the horizontal axis.
The Research Institute for Science and Technology plays the role of that horizontal axis within the Tokyo University of Science and is an organization which exists to support outstanding and original research.
On April 1, 2015, a newly reorganized Research Institute for Science and Technology was established. Research within the Institute is carried out by different research divisions, research centers and joint usage research centers which are organized within a full-scale, comprehensive research promotion framework.
The longer term aims of the Research Institute for Science and Technology are to educate highly competent graduate students, equipped with the innovative and creative skills needed for the betterment of the future human societies and economies. The Institute has been striving to transcend the various academic fields and eliminate barriers between academia and industry and society as well as promote international collaboration.
In 2015, Sustainable Development Goals (SDGs) were announced by the United Nations.The Research Institute of Science and Technology has consistently focused on research in environmental preservation and energy conservation.
Carbon recycling, under the initiative called for by the Japanese Prime Minister's Office and recently being focused on by the international industrial community, will be one of the main areas of research at the Photocatalysis International Research Center.
The Research Center for Space Colony is conducting research on development of sustainable technologies, that would be essential for long-term survival of humans in extra-terrestrial environments. The reuse and recycling of heat energy, water, air and food production in such closed environments would be technologies that would have varied uses on earth as well.
It is important to develop innovative and integrated technologies that can be used to tackle the unprecedented global issues facing our society.
It is towards this end that we seek to do away with the barriers between research centers and divisions, foster mutual cooperation, create new research clusters and produce new academic trends and results.
Dr.Hideaki Takayanagi
Director
Research Institute for Science and Technology
Tokyo University of Science
RIST Organization Chart