Message from the Director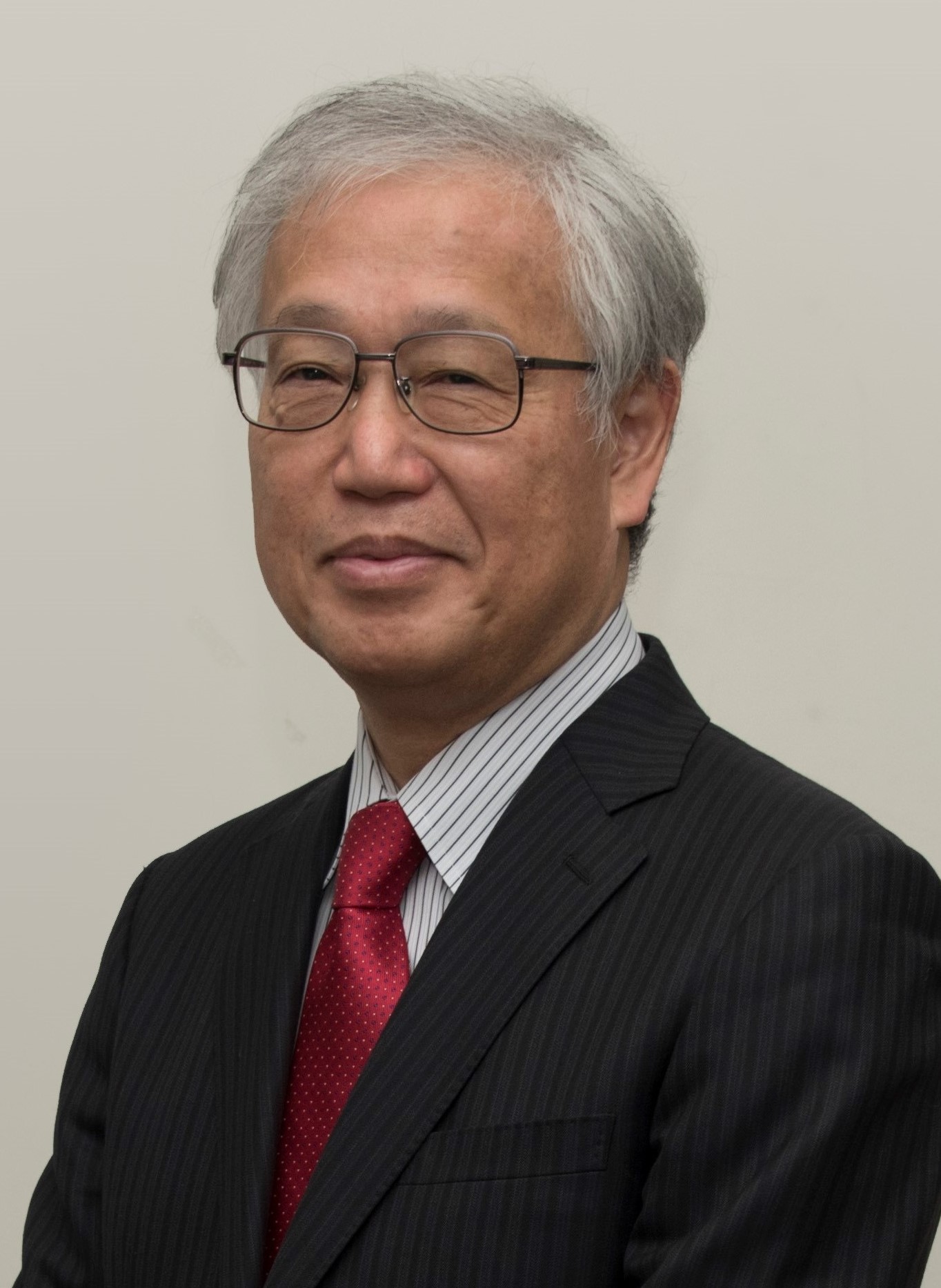 The two prongs of university are education and research.
Education promotes the acquisition of solid fundamental knowledge in both the liberal arts and in specializations specific to each academic field in each undergraduate and graduate school department. Research consists of inquiry activities based on basic knowledge that transcends academic fields using highly advanced specialized knowledge and solid problem-solving skills.
If education is the vertical axis, then research is the horizontal axis. As of April 2021, the Research Institute for Science and Technology is a cross-sectoral research organization that embodies the horizontal axis, with three Research Centers, twenty Research Divisions, one Joint Usage/Research Center, and one Open Innovation Project. We carry out high-quality original research based on fundamental knowledge in various academic fields while transcending the barriers between basic and applied, internal and external, and domestic and international as well as between different academic fields and between Centers and Divisions, engaging with each other in a cross-sectoral manner.
Even before the 2015 establishment of the SDGs (Sustainable Development Goals) by the United Nations, the Institute had been conducting research with an awareness of environmental and energy problems. In April of this year (2021), we launched two Centers: the Water Frontier Research Center and the Research Center for Space System Innovation.
The Water Frontier Research Center conducts research from a variety of approaches — including materials development, measurement and analysis, and theory and simulation — with a focus on water interfaces, in order to advance even further the research of the Water Frontier Science & Technology Research Center (established in 2016) and to contribute to the development of humankind's water use technology.
The Research Center for Space System Innovation is a developmental reorganization of the Photocatalysis International Research Center (established in 2013) and the Research Center for Space Colony (established in 2017) that aims to solve energy and environmental problems. This Center conducts "dual development on earth and in space" that involves applying the photocatalytic technology we have developed so far to research on the space-based usage of integrated systems related to environmental purification and energy production, as well as research on the terrestrial utilization of various habitation technologies related to air, water, food and energy that are needed in the extremely closed environment of space.
We also launched a new collaborative research system called Co-creation Projects this year. The purpose of Co-creation Projects is to contribute to the creation of new value through internal and external dissemination of the results and knowledge gained from joint research conducted by corporations and our own faculty. These research activities, which could be described as "knowledge co-creation", are expected to produce solid research results in line with the medium-term R&D strategies of corporations and other participants.
The goals of the Research Institute for Science and Technology are to strengthen the fluidity and mobility of faculty appointments, to strengthen ties with society, and, by taking advantage of our appealing research environment that is rich in vitality and solidarity, to produce highly creative and diversity-rich human resources that will play a leading role in the society of the future as well as to create a novel academic process and visualizable research results that are unique to Tokyo University of Science.
The Research Institute for Science and Technology will work toward solving the global-scale issues specified by the SDGs through cooperation and research that transcends the barriers between Centers and Divisions.
Dr.Hideaki Takayanagi
Director
Research Institute for Science and Technology
Tokyo University of Science
RIST Organization Chart