Message from the Director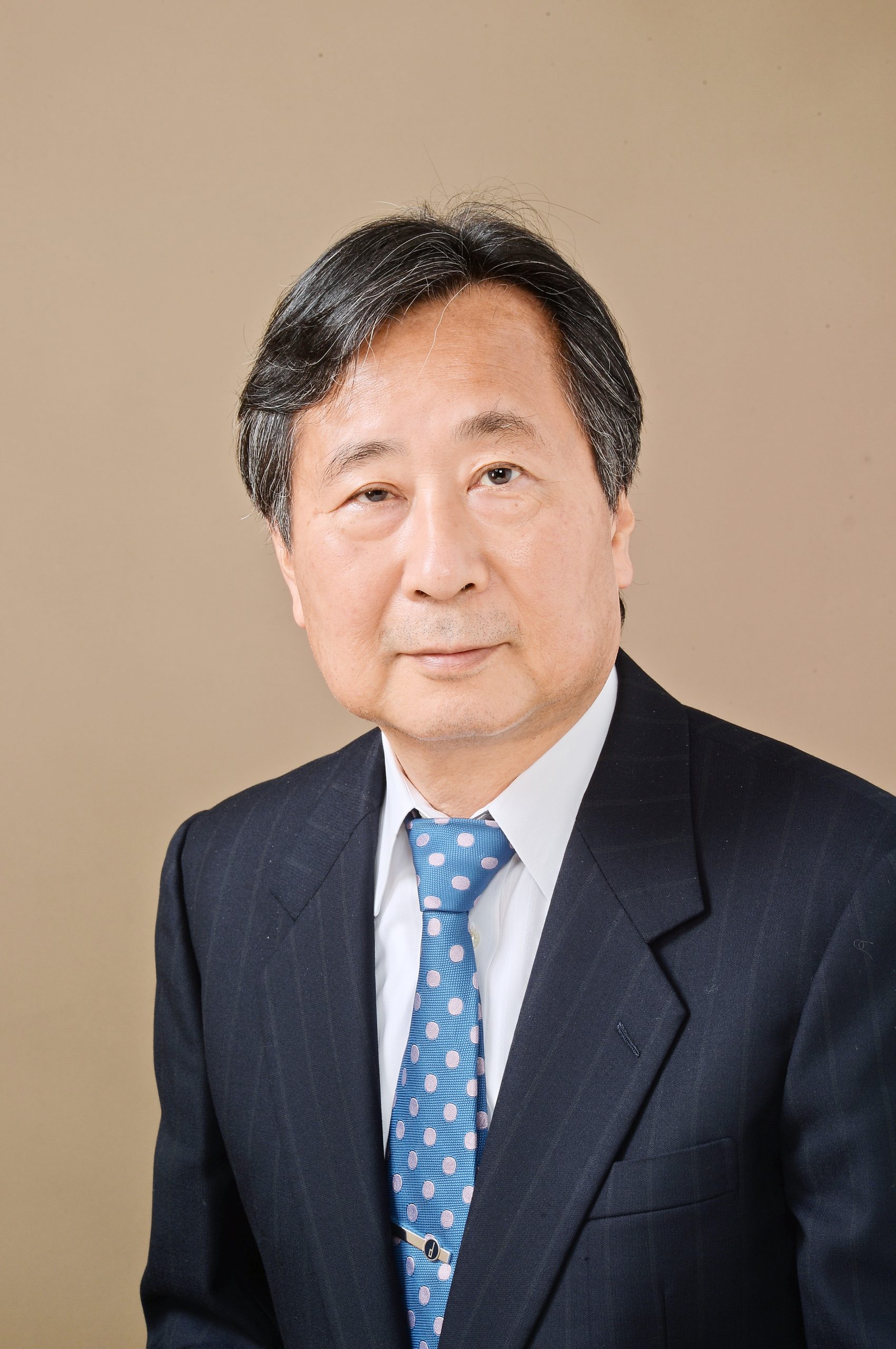 The Research Institute of Science and Technology (RIST) is a cross-disciplinary research organization belonging to the Organization for Research Advancement, originally established in 1981. Education and research, the two pillars of the university, are synergistically related, and many cutting-edge, integrated research projects conducted at RIST provide students with a broad perspective.
As of April 2022, 27 research centers, research divisions, joint-usage research centers, and open innovation projects are active in RIST. In all activities, as well as actively pursuing basic science in each academic field, we promote close cooperation between disciplines, removing bureaucratic barriers inside and outside the university, and carrying out innovative research. We began promoting research focused on environmental and energy issues even before the United Nations established its SDGs (Sustainable Development Goals) in 2015.
In April 2021, two Research Centers and an Open Innovation Project were launched, and in January 2022, a new Research Center was started. The Water Frontier Research Center succeeded the Water Frontier Science & Technology Research Center (WFST) established by the Branding Project of the Ministry of Education, Culture, Sports, Science and Technology in 2016, and is now positioned at the cutting edge of studying "water interfaces", the behavior of water on material surfaces. The purpose of the WFST is to establish a research center that offers one-stop services and solutions by considering both promotion of research and issues facing industry.
The Space System Creation Research Center resulted from a merger of the Photocatalyst International Research Center (established in 2013) and the Space Colony Research Center (established in 2017), and is tasked with solving energy and environmental problems. Research projects are expanding to create the personnel foundation of next-generation space science and technology, including engineers who can contribute internationally to development of technologies required for space residence, such as water, air, food, and energy. The objective is development of a virtual cycle between the ground and space based on photocatalysts, development of technology necessary for humans to stay for prolonged periods in extremely closed environments, and development of integrated systems encompassing the science and technology necessary to create the space plane of the future and legislation to govern commercial space transportation.
The "Open Innovation Project" is a research endeavor that could be called "co-creation of knowledge", in which research results fulfilling medium-term R & D strategies of companies create new value by disseminating results of joint research by our faculty members and corporate researchers. In the "Kao 'Kirei' Future Open Innovation Project", companies and universities will promote innovative technological development to enrich people's lives while discharging their respective social missions and roles.
At the Carbon Value Research Center, we will develop basic science and technology that contributes to carbon neutrality, such as artificial photosynthesis, through collaborative research with external institutions, making full use of the scientific and technological expertise of our faculty members.
At the Research Institute for Science and Technology, we will enhance fluidity and mobility of faculty appointments and strengthen our ties with society by collaborating across centers and departments. In addition, we will foster highly creative, diverse human resources that will lead to the future of society, creating novel academic processes and research results that are unique to Tokyo University of Science.
Dr. Hiroshi Nishihara
Director
Research Institute for Science and Technology
Tokyo University of Science
RIST Organization Chart